WHY FLEXIBLE TERM LIFE INSURANCE?
Freedom to adjust your coverage amount when life changes
Our Flexible term life insurance is designed to grow with you. You can decrease your coverage amount at any time and increase your coverage amount during the first 10 years when certain life events happen like having a baby or getting married. *(See Disclosure) Only pay for the coverage you need now.
Get a Quote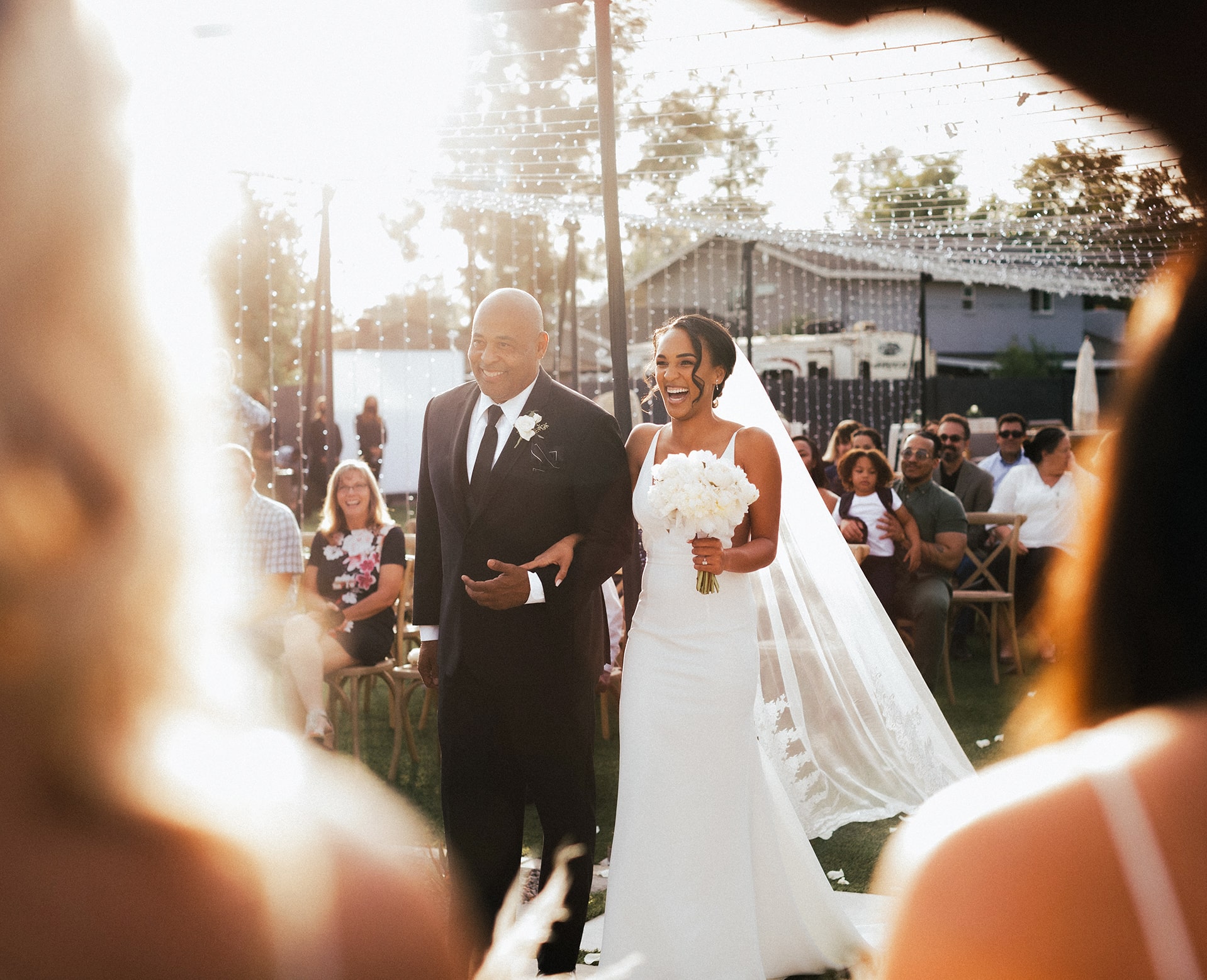 Adjusting your coverage is simple & easy
A Flexible policy lets you make changes to your coverage amount (up or down) without having to get a new policy or go through the application process again. You pay for the coverage amount you need today and with certain life events, simply request to increase or decrease your coverage amount. *(See Disclosure)
HOW IT WORKS
Purchase your policy
Buy a Flexible life insurance policy today at the coverage amount you prefer. Think of this as your base policy.
Experience major life event
If you want to decrease your coverage amount or experience a major life event such as a change in marital status, birth or adoption of a child, or even purchasing your home – you can increase or decrease your coverage amount.
Adjust your coverage amount
Simply contact our team to adjust your coverage amount, upload proof of your life event to increase your coverage amount, and review your new monthly cost. No new application process is required.
Receive updated policy
We'll send you updated policy forms with your new coverage amount and monthly cost. If life changes again during first 10 years of your policy, you can increase again. *(See Disclosure)
BENEFITS OF A FLEXIBLE TERM LIFE INSURANCE POLICY
Start with only what you need for now
With many traditional life insurance policies it can be difficult to change your coverage amount – Progressive Life Insurance's Flexible policy is different. We give you the ability to get coverage that makes sense for your current situation, and adjust it later. Our Flexible policy allows you to decrease your coverage any time or increase coverage later if you get married, have children or have other certain life changes. *(See Disclosure)
Freeze your age and health status
Life insurance rates are calculated using – among other things – your current age, height, weight, and medical condition(s). One of the key benefits of a Progressive Life Insurance Flexible® policy is that once you purchase a policy, we "freeze" your age and health status. This means that if you adjust your coverage amount for a covered life event, the new monthly rate is not affected by getting older or any changes that may have occurred to your health or family history after you bought your Flexible policy, and you won't have to worry about being declined.
Example:
Jessica buys a policy at the age of 28 and later, after she has a child at age 35, decides to increase her coverage amount. Her Progressive Life Insurance Flexible policy requires no additional health information, and the cost of her additional coverage is calculated as if she was still 28 years old.
Keep your existing policy
One of the biggest differences between our Flexible policy and other life insurance providers is the ability to adjust your coverage without reapplying or purchasing a completely new policy. Reapplying can be time consuming and frustrating, which is why we've created an easier option – add or reduce your coverage amount on the same policy without additional medical exams or testing. Adjustments can be made completely online. *(See Disclosure)
Feel confident before you purchase a policy
Looking for more information? Help Center is your resource to learn the basics and get answers to life insurance related questions.
Learn More