Get a quick, no obligation quote
Answer a few simple questions and get a quote in just a few minutes.
WHAT IS FLEXIBLE LIFE INSURANCE?
Term life insurance designed for real life — because things change
With most traditional term life policies it can be difficult to adjust coverage after you purchase. If you want to make policy changes, you usually have to start all over again with a new policy. Flexible policies with Progressive Life Insurance® are different. *(See Disclosure)
Adjust your coverage amount
Within the first 10 years, increase your coverage amount for certain life changes without having to reapply or purchase an entirely new policy. Decrease your coverage amount at any time.*(See Disclosure)
Freeze your health status
After your policy is in effect, you won't have to undergo additional medical exams or testing if you want to increase or decrease your coverage—no matter your age or health status. *(See Disclosure)
Cancel at anytime
Cancel your policy whenever you want, for any reason—no questions asked.
Flexible not for you? No problem.
If you're not interested or don't qualify for a Flexible policy, we provide Standard term life insurance policies as well. With our Standard policies you can still conveniently apply completely online and get your quote immediately. **(See Disclosure) Our mission is to provide life insurance policies that are simple, affordable, and–most importantly–right for you.
Learn More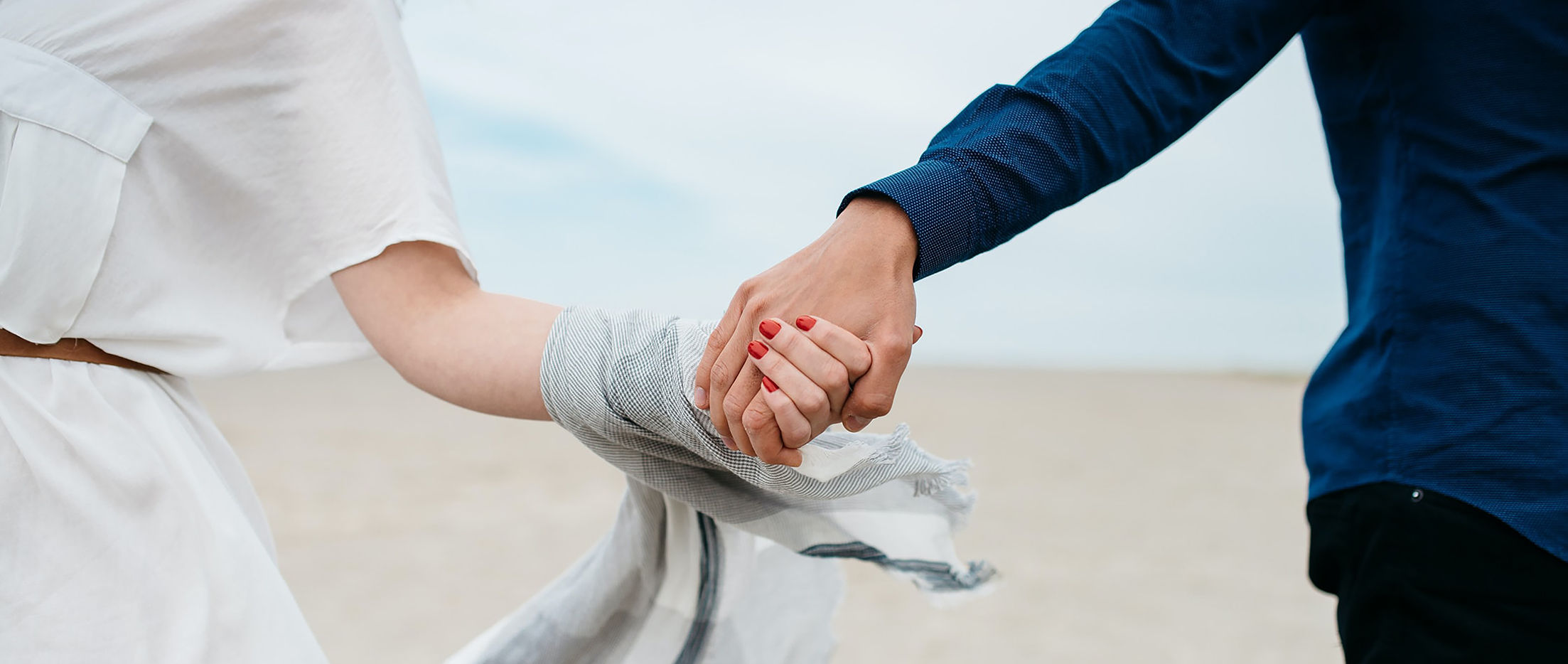 Schedule time with an agent
Our licensed agents can provide 1-on-1 consultation. We can provide you with more information about our policy options and get you started with a quote. Appointments are available from 9am-3pm ET, Monday-Friday.
Schedule
Still have questions?
Learn more about Progressive Life Insurance and our policy types